5 fictional characters who love STEM
We could tell you that STEM is cool and a great career choice that will bring fascination and excitement into your life – but we don't need to. These five characters, straight out of popular fiction, are living the STEM life and winning!
Because I'm a Scientist. Because I invent, transform, create, and destroy for a living, and when I don't like something about the world, I change it.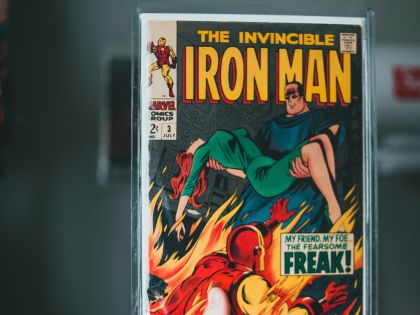 Tony Stark (Marvel) – Engineering
Tony grew up a genius with a brilliant mind for technology and inventions and inherited Stark Industries – a manufacturer of weapons. Inspired by a near-death experience, he earned the alias Iron Man by creating his own flying suit of armour that features an AI assistant and an assorted weapons system.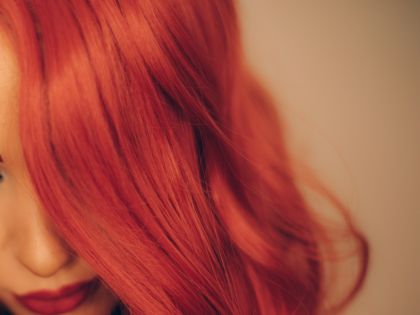 Poison Ivy (DC) – Botany
This character is a genius scientist from the world of Batman in Gotham City. Poison Ivy (Dr. Pamela Lillian Isley's alter ego) is motivated by a desire to save the world from the evils of man, which sounds like a good thing, except her obsession with plants and environmentalism is extreme enough to make her a great villain.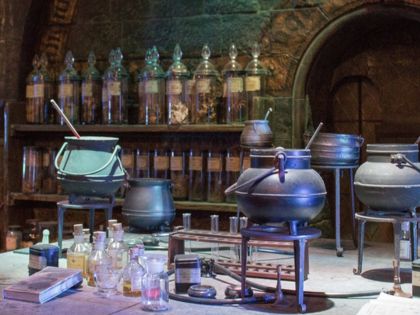 Professor Snape (Harry Potter) – Chemistry
For most of Harry's time at Hogwarts, Snape is the Potions Master. He teaches Harry and his classmates about various concoctions, such as "how to bottle fame, brew glory, and even put a stopper in death." These draughts may be made in a cauldron rather than a lab beaker, but we all know that Potions is wizard's chemistry.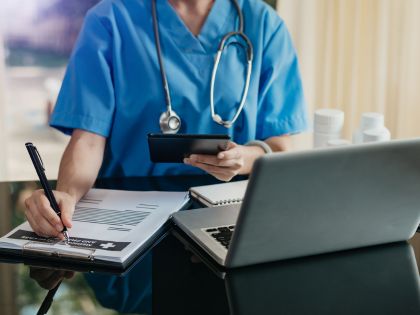 Cristina Yang (Grey's Anatomy) – Cardiology
Cristina is hyper-intelligent and ambitious, but the route to her STEM career is both sad and inspirational. When she was nine years old, her father was in a fatal car accident; she was at the scene and did her best to stop his bleeding. After that, she dedicated her life to becoming a cardiothoracic surgeon.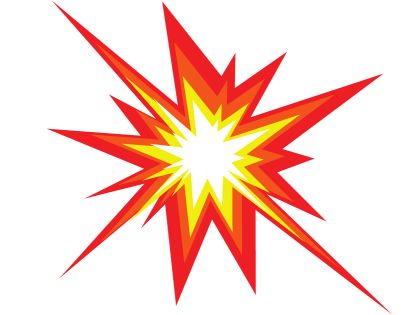 Rick (Rick and Morty) – Physics
Rick is a reckless but mega-genius scientist who seems to cause regular mayhem in different parts of the universe by travelling to other dimensions and building various robots and devices. His nihilistic behaviour is explained by his backstory, which involves his family being killed by an alternate version of himself and his subsequent quest for revenge.
Who's your favourite?
Whether you're inspired by a powerful superhero, a mad scientist, or a sullen professor – whether you're interested in Life Sciences, Engineering, or Computer Science – STEM could be the career choice that makes you happy.
Browse our STEM programmes