5 Scientists who prove STEM is awesome
If you're wondering whether a career in STEM (Science, Technology, Engineering, and Mathematics) is really for you, you're in the right place. The ICRGU STEM Academy is here to introduce you to five remarkable scientists who not only excel in their fields but also prove that a career in STEM can be both exciting and rewarding.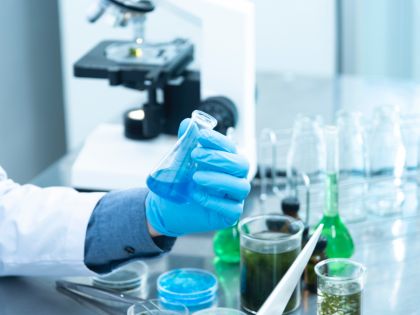 Hayat Sindi, Biotechnology Pioneer
This STEM expert has dedicated her career to developing cost-effective and accessible medical technologies, particularly for people in developing countries. Her innovations include portable diagnostic tools and lab-on-a-chip devices that can diagnose diseases quickly and affordably.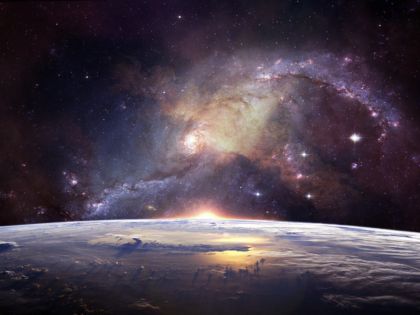 Elon Musk, Space Entrepreneur
This famous entrepreneur is behind SpaceX, and his visionary approach to technology has captured the imagination of millions. He's pushing the boundaries of what's possible, showing that STEM can lead to incredible career opportunities that can change the way we live.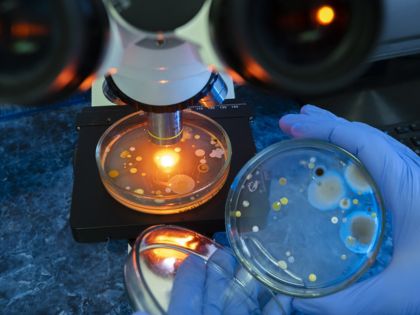 Dr. Hadiyah-Nicole Green, Cancer Treatment Innovator
Green is the brains behind some incredible work. Spurred by her own family tragedy, she developed a ground-breaking laser technology that targets and kills cancer cells without the harmful side effects of traditional treatments like chemotherapy.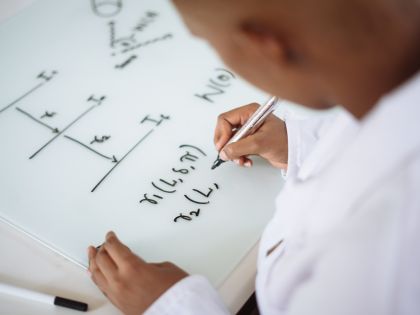 Dr. Michio Kaku, Theoretical Physicist
This scientist has a gift for making complex scientific concepts understandable and exciting to the general public. Dr. Kaku has shown that STEM isn't just about equations and formulas; it's about unlocking the mysteries of the universe and inspiring others to join the journey of discovery.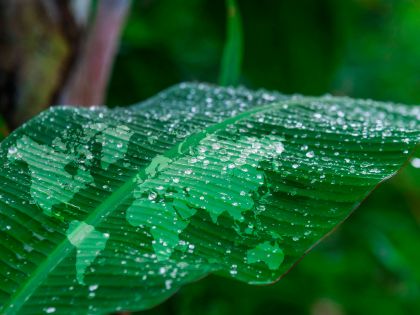 Dr. Frances Arnold, Nobel Prize-Winning Chemist
Arnold is well-deserving of her global recognition: her research has led to innovations in renewable energy, pharmaceuticals, and environmental sustainability. To achieve her success, Arnold has utilised nature's own method for optimising chemistry: evolution.
Feeling inspired?
These five scientists are from diverse backgrounds and fields, proving that STEM offers a wide world of possibilities.
So, if you have a curious mind, a passion for problem-solving, and a desire to make a positive impact on the world, don't hesitate to explore the exciting world of STEM with ICRGU.
Explore Science at ICRGU