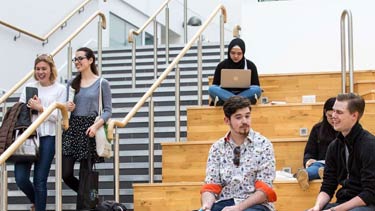 Experience life as an ICRGU student living in Aberdeen.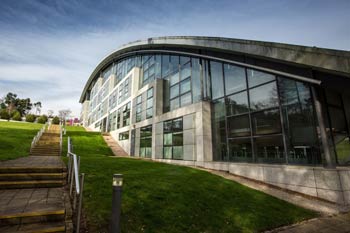 ICRGU is based in the heart of the Robert Gordon University riverside campus. Surrounded by an inspiring combination of modern architecture and grassy banks and trees, it is the ideal study environment.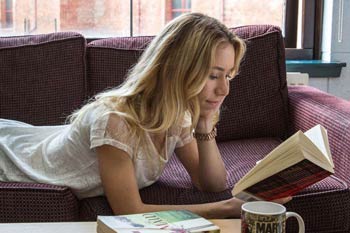 We recommend finding a place to live early on in your application journey. In Aberdeen, there are plenty of accommodation options to choose from.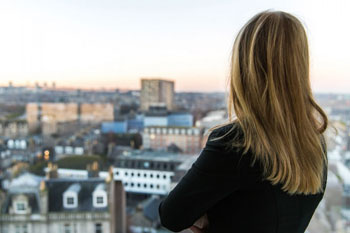 Aberdeen is ranked 1st in the UK for affordability thanks to its lower living costs (QS Best Student Cities 2022). However, we suggest you make a budget ahead of time, to ensure you are able to live comfortably while you are here.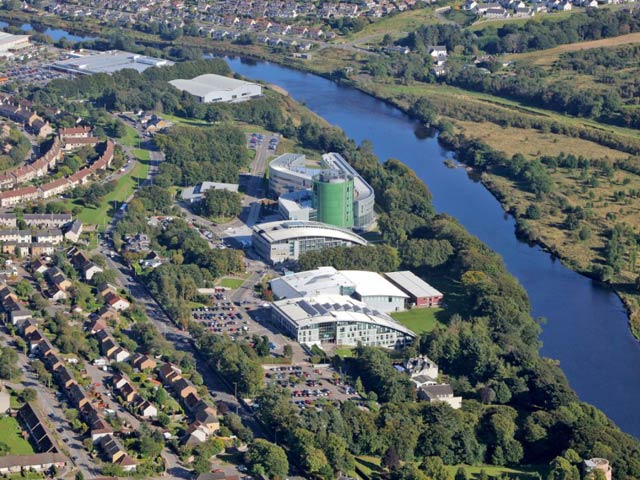 City of Aberdeen
Aberdeen is a picturesque coastal city in the north-east of Scotland, known for its sparkling granite architecture and high quality of life. With a prosperous offshore petroleum and renewable energy industry, the city enjoys a truly skilled and international population. With its own international airport just five miles from the city centre, Aberdeen is only an hour from London by air. Exploring the UK and beyond is also easy with the city's ferry port, and bus and train stations.
Discover Life